Model Route and Whole Map
【 1day 】
1. Port of Himeji Museum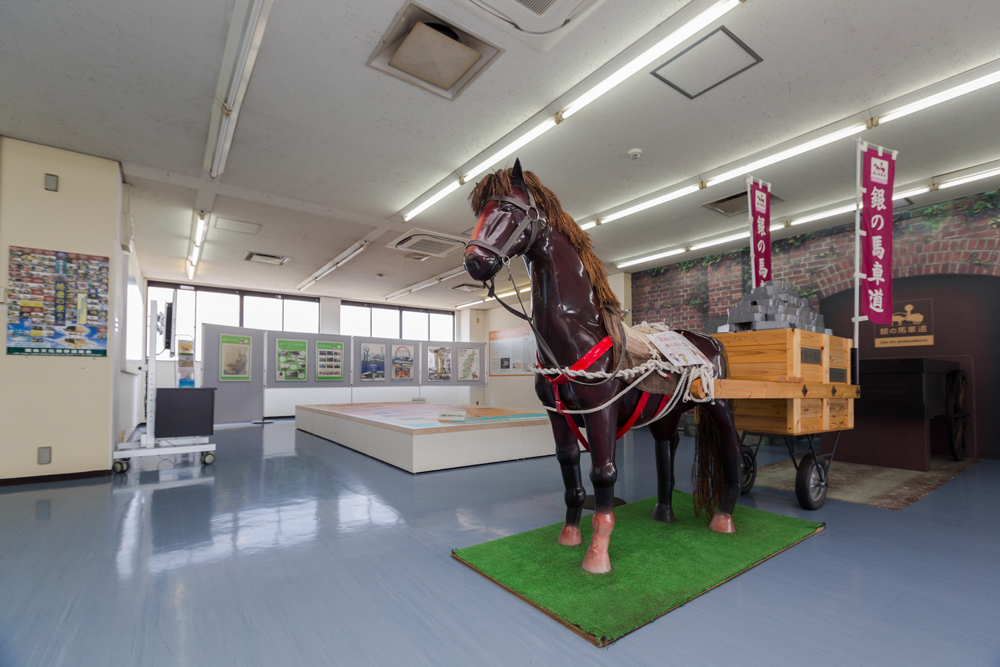 This museum was created for exhibits themed after the sea, the port, and Gin no Bashamichi. Inside, visitors will find graphic exhibits comparing the various ships that have called at Himeji Port, a video corner, a break area, and other interesting sights.
Himeji Port Center 2F, 294 Shikamaku Suka, Himeji City 672-8063 / Tel.: +81-79-234-7302
Hours: 10:00 am – 4:00 pm / Closed: Tuesdays
2. "Bashamichi Shuchiku" Monument (Monument for the Renovation of the Horse-Drawn Carriageway)
This monument was built to commemorate the completion of Gin no Bashamichi in 1876. The inscription includes various circumstances, merits, and the progress of the construction of the road, offering a clear understanding of just how difficult the construction was.
Ikunobashi Nishitsume, Tohori, Himeji City, Hyogo 670-0802
3. "Miki-ke" Village Official's Residence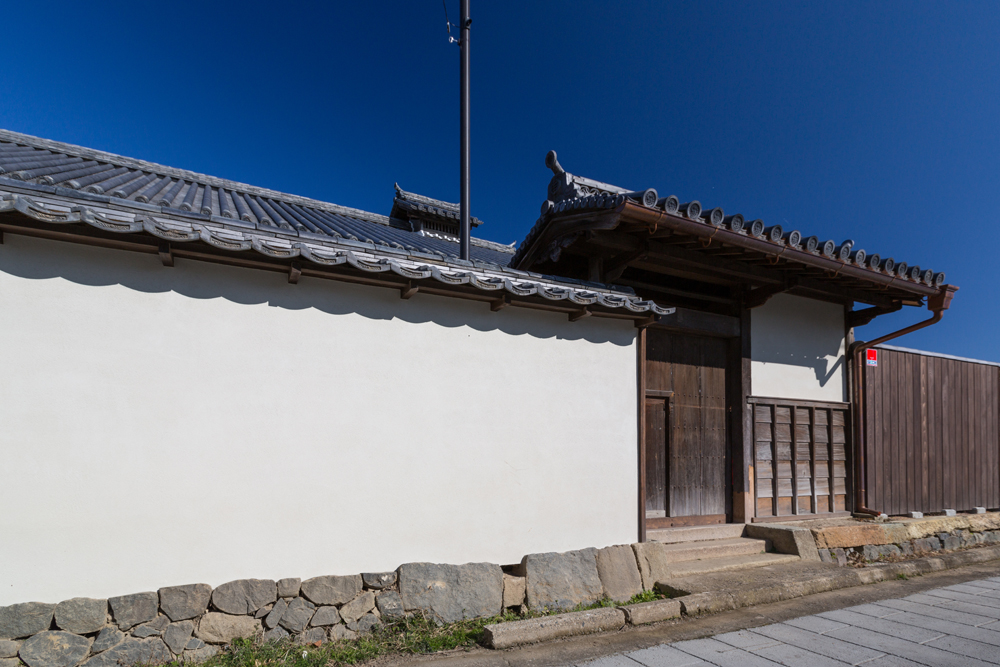 This is the townhouse of the village official in control of Tsujikawa Town. The building itself was built sometime in the mid to late Edo Period, and a portion of the land around the residence was offered up to make way for construction of Gin no Bashamichi, which would pass through the center of the town.
1106 Nishitawara, Fukusaki Town, Kanzaki District 679-2204 / Tel.: +81-790-23-0033
Hours: 9:00 am – 4:30 pm (admission until 4:00 pm) / Open: Saturday, Sundays, holidays
4. Sports Center / Gin no Bashamichi Railway Park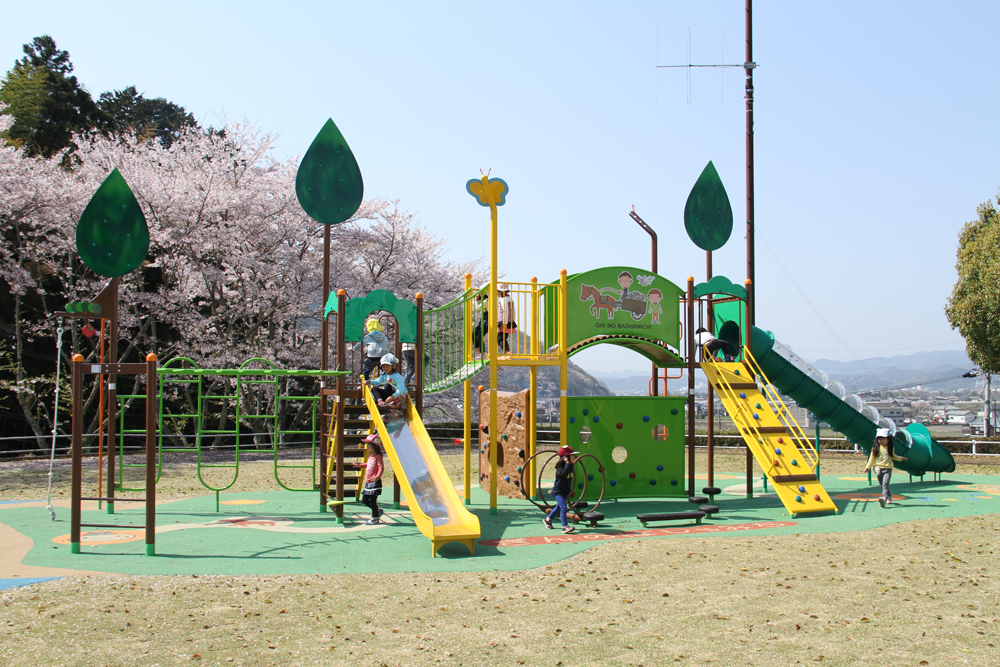 The Ichikawa Sports Center was designed to provide "A Chance to Experience Gin no Bashamichi." The center includes play equipment that incorporates both the Gin no Bashamichi logo and mascots, and a nearby signboard includes not only a map of the area but also the story behind Gin no Bashamichi. Together, this sports center gives visitors an opportunity to see, learn, and enjoy Gin no Bashamichi.
498 Kitatanaka, Ichikawa Town, Kanzaki District, Hyogo 679-2314 / Tel.: +81-790-26-2131
5. Yakatabashi Bridge Lamps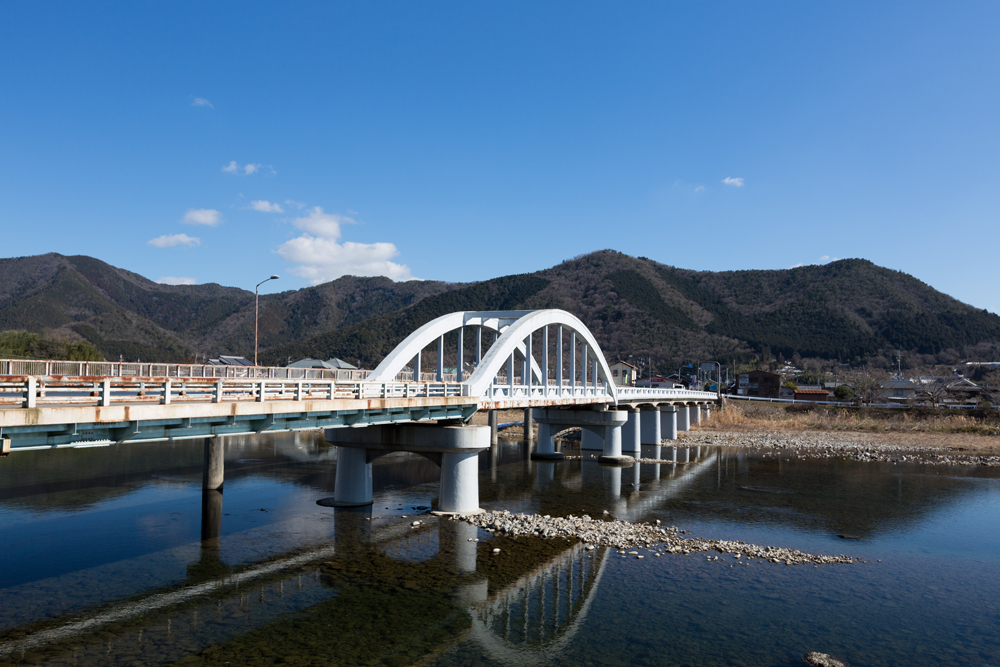 The Yakata area in Ichikawa Town was developed in the Edo Period as a post town. Although the original plans did not include the town being part of Gin no Bashamichi, the exclusion was strongly opposed by the villagers, who submitted a petition to have Yakata included in the direct path of the carriage road.
Yakatabashi Bridge comes into view while traveling westward through the town. In 1933, the bridge was built using concrete. The two curved arches atop the bridge make for a beautiful, elegant construction.The large lamps attached to the railings of the bridge are expected to be restored in the near future.
6. Awaga-no-Umaya Community Center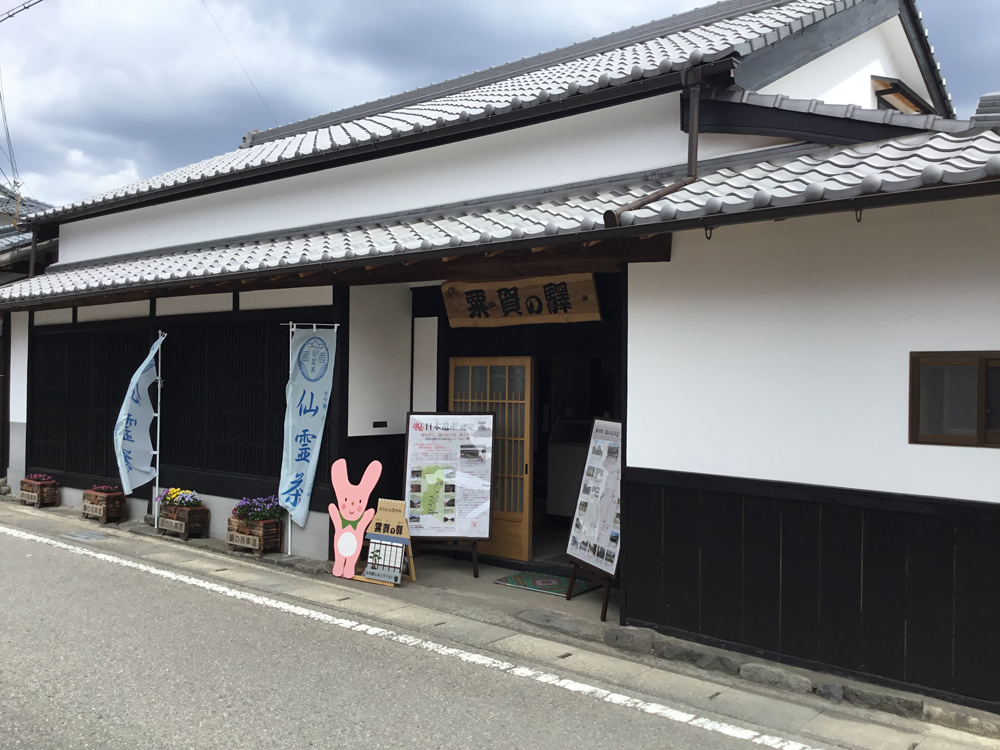 Presumably built in the late Meiji or early Taisho Era, the traditional house that the Awaga-no-Umaya Community Center is located in was renovated by a team of local carpenters, students, and volunteers. The Center is both managed and used mainly by residents of the surrounding Nakamura and Awaga-cho areas as a facility for protecting and informing others about the local landscape.
170 Awagamachi, Kamikawa Town, Kanzaki District 679-2414 / E-mail: info@awaganoumaya.sub.jp 
URL: http://awaganoumaya.sub.jp/ 
7. Gin no Bashamichi Exchange Hall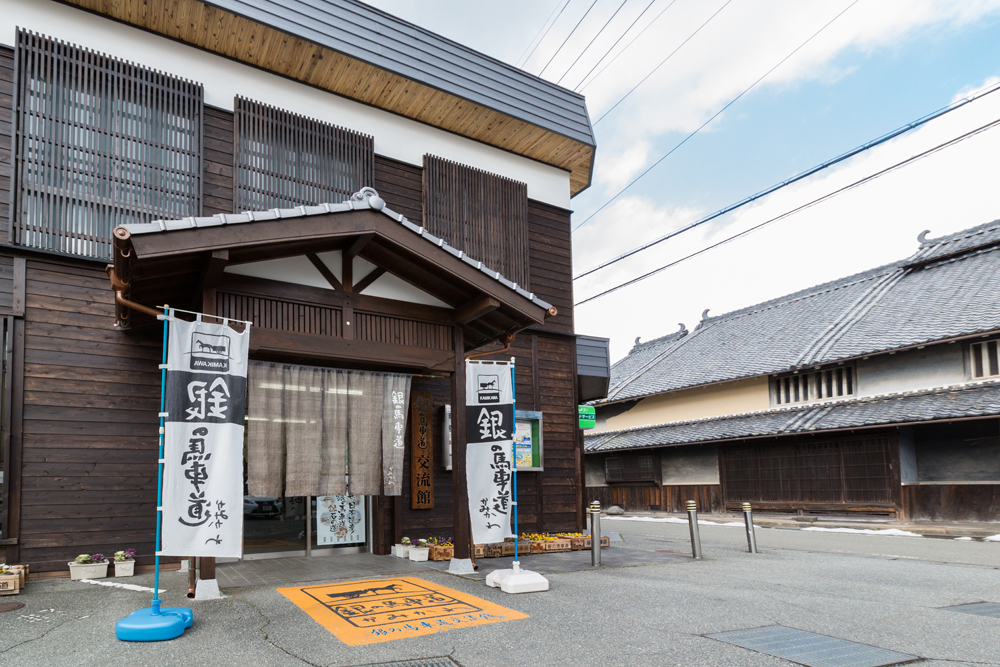 In addition to information on the horse-drawn carriageway, the Gin no Bashamichi Exchange Hall includes exhibits showing the history and culture of the Kamikawa area.
78 Nakamura, Kamikawa Town, Kanzaki District 679-2413 / Tel.: +81-790-32-0737 
Hours: 10:00 am – 4:00 pm (Apr. – Oct.) / 10:00 am – 3:00 pm (Nov. – Mar.)
Closed: Mondays, Tuesdays, New Year's holiday
8. Hotel Monterosa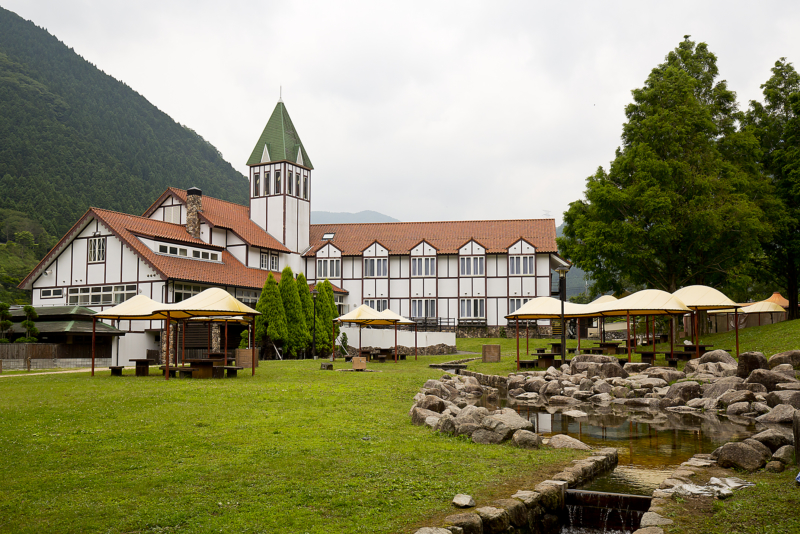 Hotel Monterosa is a highland resort where guests can fully enjoy nature with a relaxing moment in a secluded area where the gentle plateau and seasonal nature combine. The hotel also offers delicious food with a focus on French dishes made with ingredients unique to Kamikawa.
987 Hase, Kamikawa Town, Kanzaki District 679-3103
Tel.: +81-790-35-0777
URL: http://hotelmonterosa.net/
【 2day 】
1. Ikuno Silver Mine Historical Site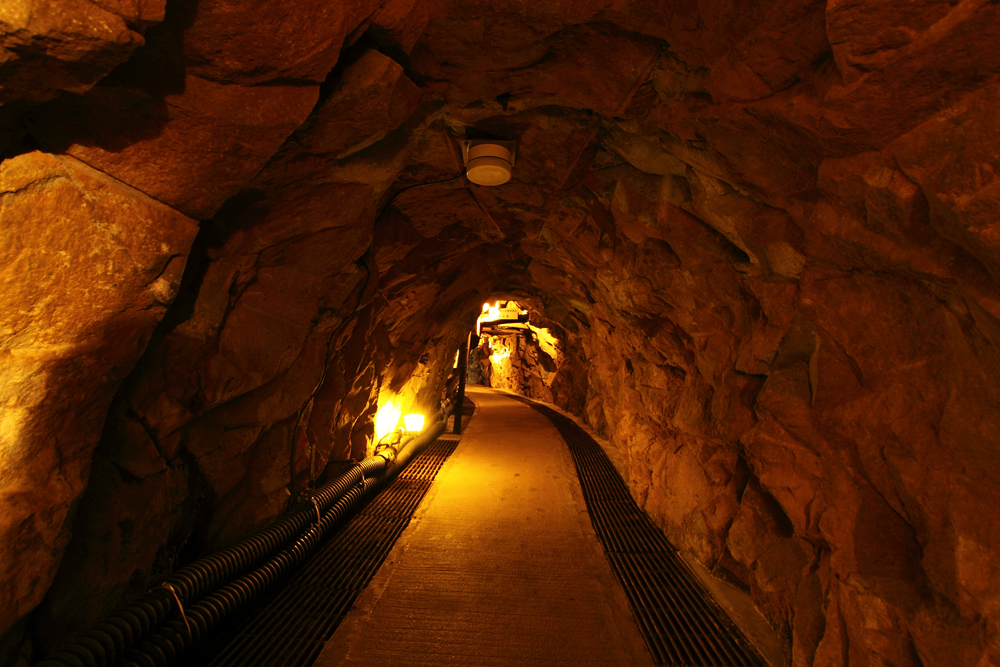 The Ikuno Silver Mine facility complex offers visitors a chance to tour one of Japan's major silver mines. From walking through tunnels to visiting more modern mining sites and open-air digging sites, the mine offers numerous interesting sights. The mine also includes an informative museum area. From children to adults, there's plenty to enjoy.
33-5 Ikuno-cho Kono, Asago City 679-3324 / Tel.: +81-79-679-2010
URL: http://www.ikuno-ginzan.co.jp/
2. Former Official Residences of Ikuno Silver Mine / Takashi Shimura Memorial Hall, Asago City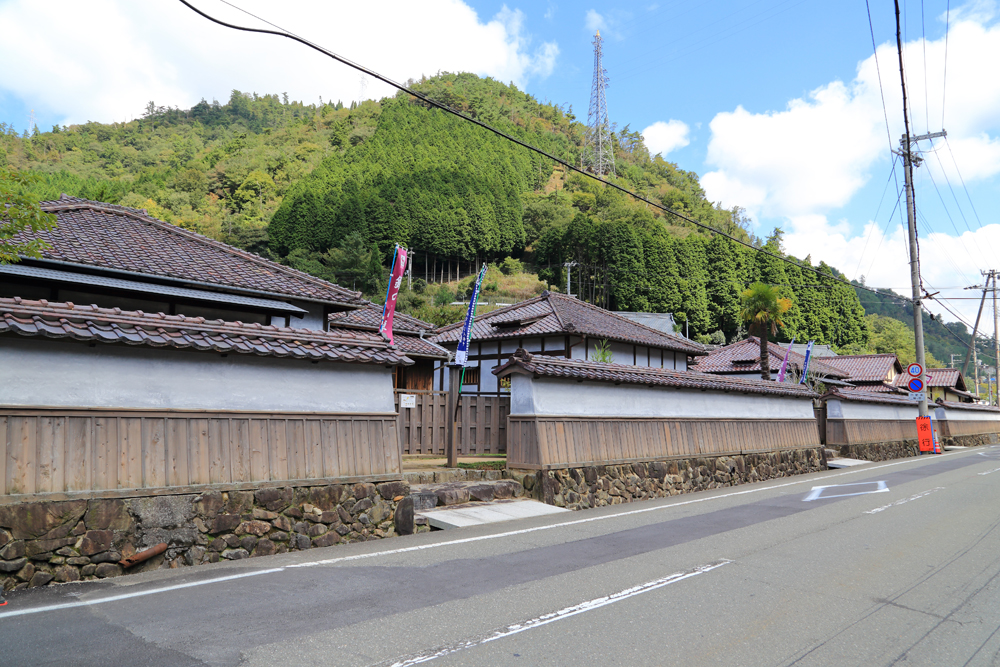 In Ikuno-cho Kuchiganaya, visitors can find four company houses used as residences by mine officials. These buildings, known as "Koshataku," were the first of their kind to be used in Japan. Designated a cultural asset of Asago City, the residences include baths, ovens, and fittings to offer a glimpse of how lifestyles have changed throughout the Meiji, Taisho, and Showa periods. Visitors will also find a memorial hall dedicated to Takashi Shimura, an actor who appeared in many movies directed by Akira Kurosawa and who spent his childhood in company housing.
697-1 Ikuno-cho Kuchiganaya, Asago City 679-3301
Tel.: +81-79-670-5005
3. Izutsuya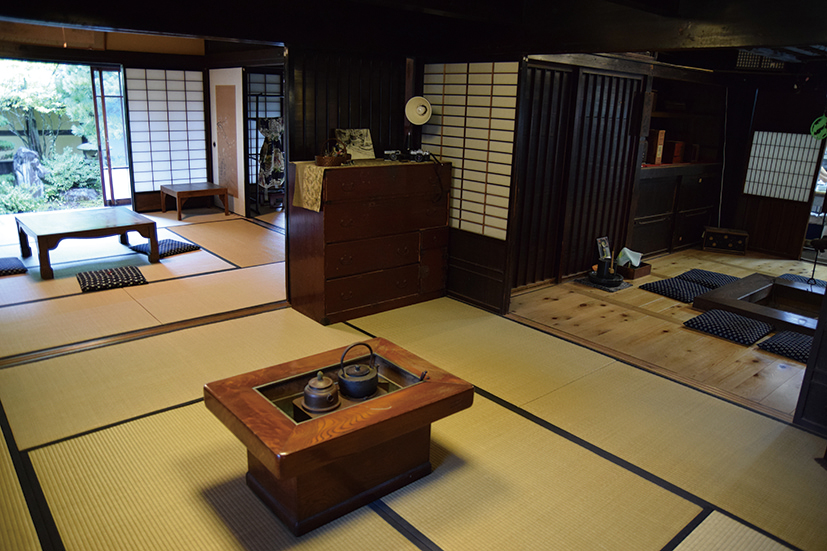 Occupying a building built in the Edo Period, "Izutsuya" acts as both a hub for town development and as a rest area for weary travelers. From joining a guided tour of the town to enjoying a relaxing environment or taking a tea break, the Izutsuya offers a warm environment where visitors can learn more about the area and its people.
640 Ikuno-cho Kuchiganaya, Asago City 679-3301 / Tel.: +81-79-679-4448
4. Habuchi Cast Iron Bridge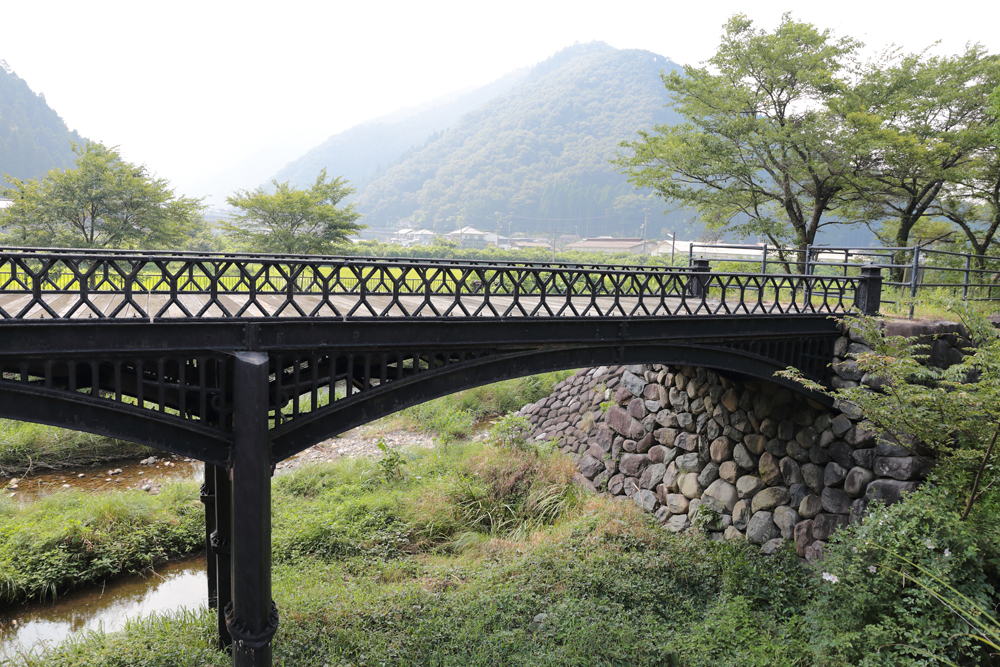 Along with the Mikobata Cast Iron Bridge, the construction of this cast iron bridge coincided with the construction of Koseki no Michi (the Ore Road).Also known as Habuchi-no-Megane-bashi (Habuchi's Glasses Bridge), this beautiful Western-style bridge was restored to its original form and relocated to its present location in 1995.
Habuchi, Asago City 679-3441
Tel.: +81-79-677-1165 (Asago Tourist Association, Asago City)
5. Former Mikobata Mine / Old Mouchet House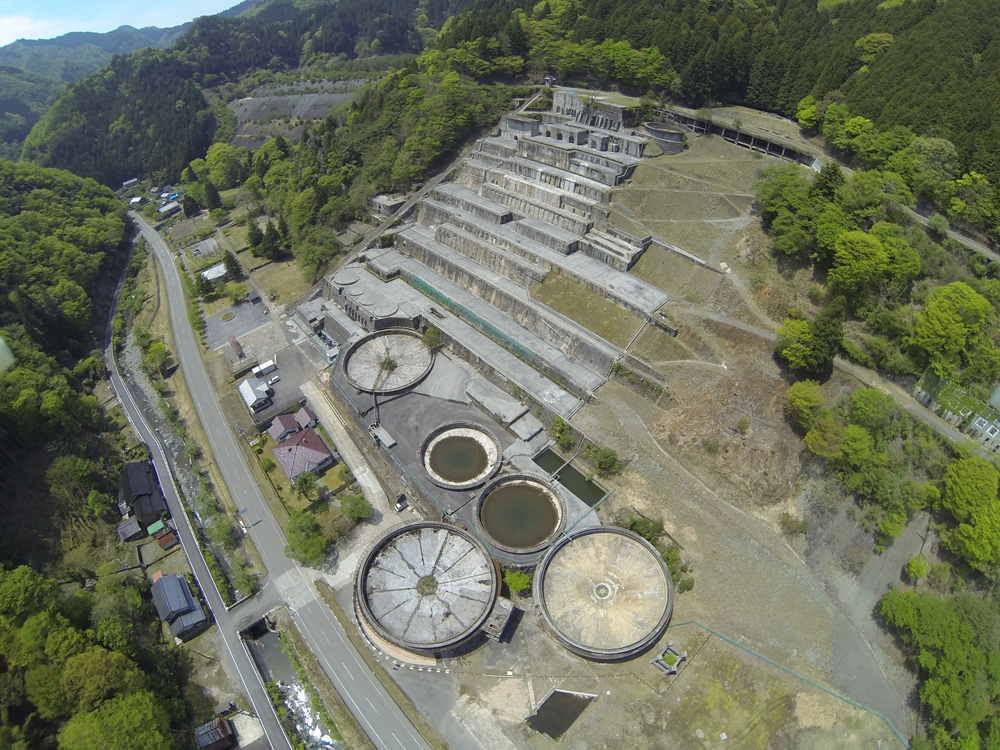 Following the rediscovery of silver veins in 1878, the Mikobata Mine operated as a branch of the Ikuno Silver Mine. The mine eventually closed in 1917. Afterwards, the mine became a processing center for ore mined at Akenobe Mine, becoming East Asia's largest processing center at its peak.
The Old Mouchet House is the former residence of a French engineer who contributed to the development of the Ikuno mine. In 1887, the house was transferred to Mikobata, where it was used as an office.
Asago Tourist Association, 1826-1 Sano, Asago City 379-3453 / Tel.: +81-79-677-2111 (weekdays) / [Mikobata Senkoujyo Tourist Association] Tel.: +81-79-677-1717 (Saturdays, Sundays, and holidays) / URL: http://mikobata.com/
6. Akenobe Mine Exploration Tunnel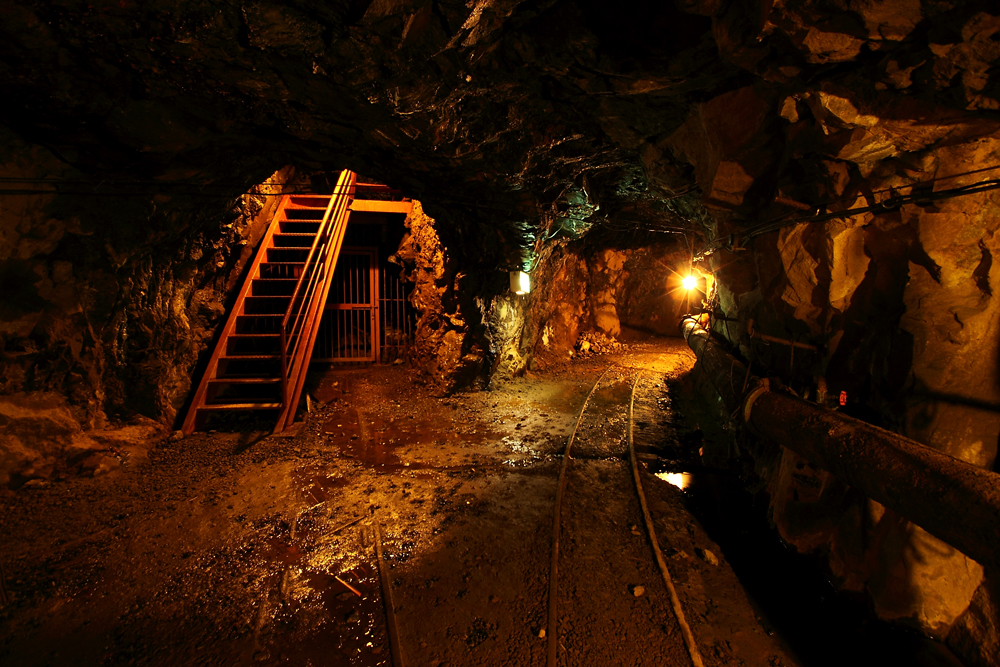 Legend has it that copper from the historic Akenobe Mine in casting the great Buddha at Nara's Todai-ji Temple. Following the discovery of tin ore at the mine in 1909, Akenobe became the leading tin mine in Japan. The mine was closed in 1987 but remains partially open to the public as an "exploration tunnel" where visitors can see the mine's exposed rock face as well as rock drills and other informative sights. (Reservations required at least 3 days in advance.)
Oya-cho Akenobe, Yabu City 667-0436 / Tel.: +81-79-668-0258
URL: http://www.akenobe-kozan.com/
7. One-Yen Train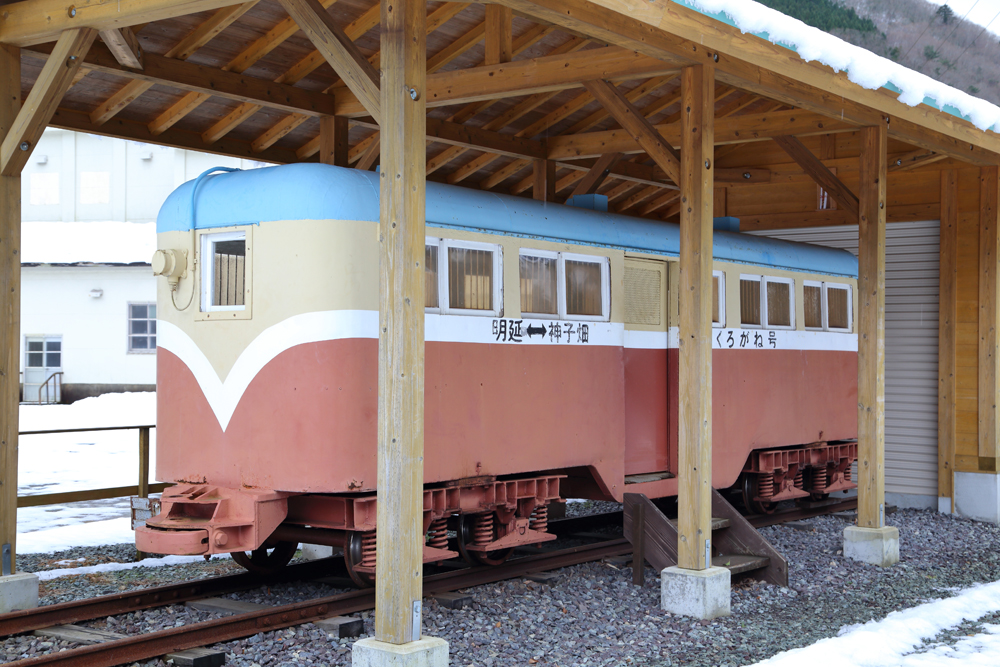 The name is derived from the fare for service aboard the train, which was only 1 yen. Volunteers undertake operation of the One-Yen Train once a month from April to November with the goal of reviving operation of the historic train.
Oya-cho Akenobe, Yabu City 667-0436 (Akenobe Rest House Plaza)
Tel.: +81-79-668-0258 (Akenobe Shizen School)
8. Nakaze Mine Checkpoint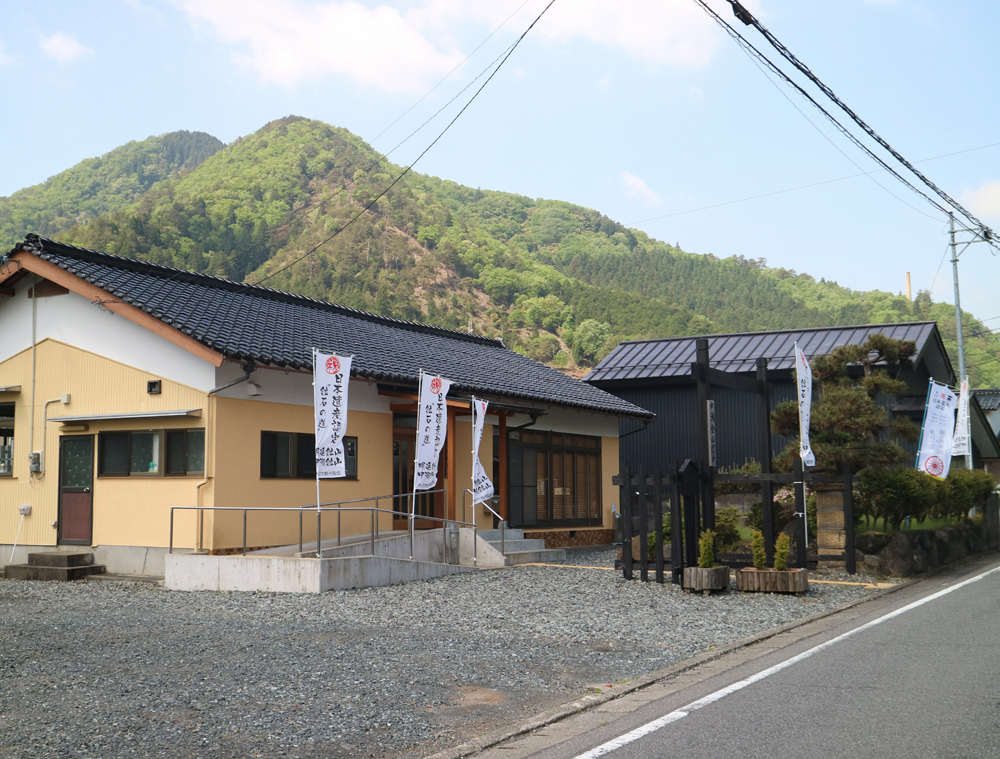 The Nakaze Mine Checkpoint features historic information about Nakaze Mine as well as real gold and other minerals on display. The facility also includes a food court, making it a common location for various events.
816−10 Nakaze, Yabu City 667-1116 / Tel.: +81-79-667-2331